JTP Consulting have been involved in numerous box culvert installation projects. Some of these had minimal cover from surface infrastructure and passing under, and through, multiple underground services.
The projects involved excavating through a variety of ground conditions ranging from soft backfilled formations to solid rock and mixed face situations.
Box culverts can be jacked under surface infrastructure using similar techniques to pipe jacking. Box culvert installation can be utilised for:
Pedestrian underpasses
Pedestrian / Cycleway underpasses
Trafficable tunnels
Stormwater systems
Pre-cast or cast on site box culverts are jacked into position using high capacity hydraulic rams pushing from the launch side. Alternatively post tensioning jacks and cables can pull the culverts from the target side while excavation is carried out through the launch shaft portal.
A "bond breaker" system is usually required to minimise the risk of dragging the surface structure in the direction of the jacking forces.
Contact us now for your box culvert jacking consultancy or project management requirements.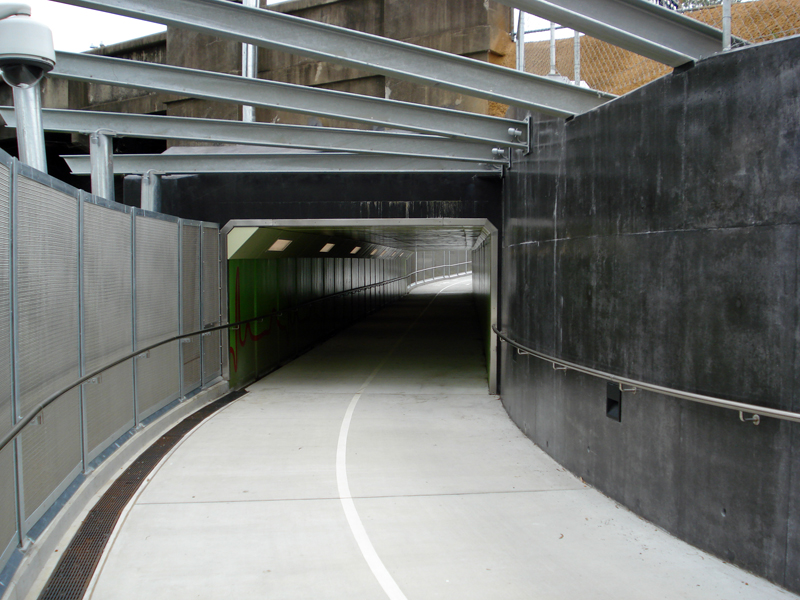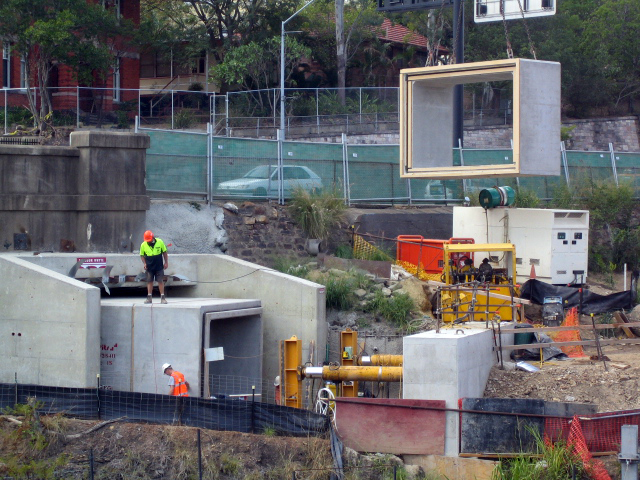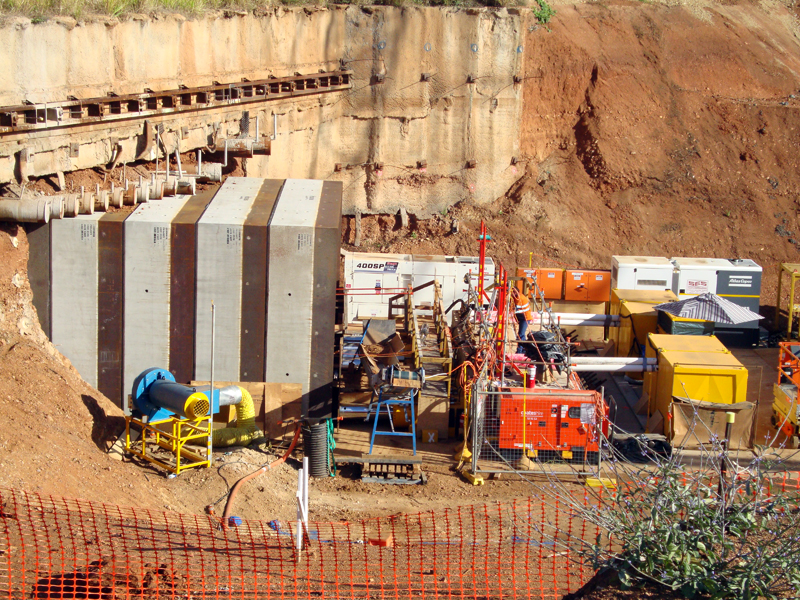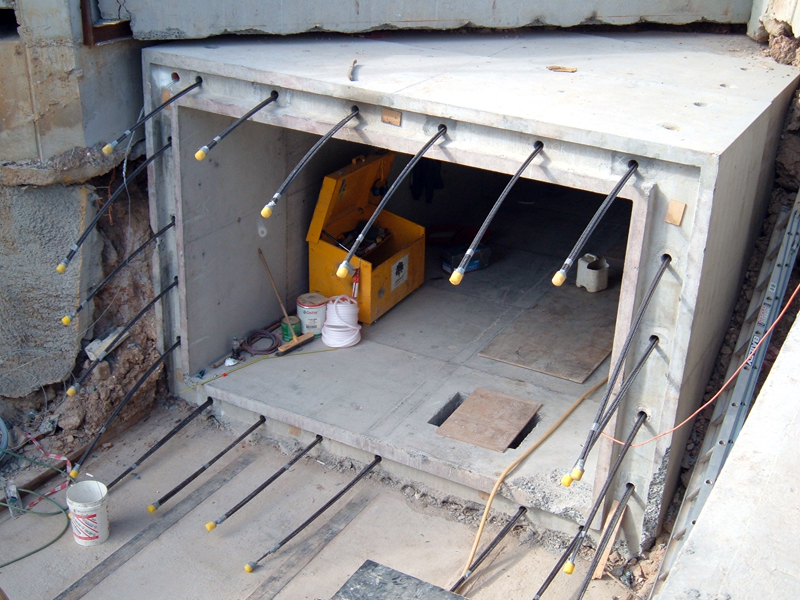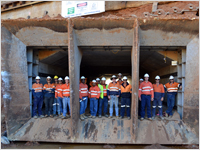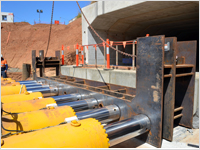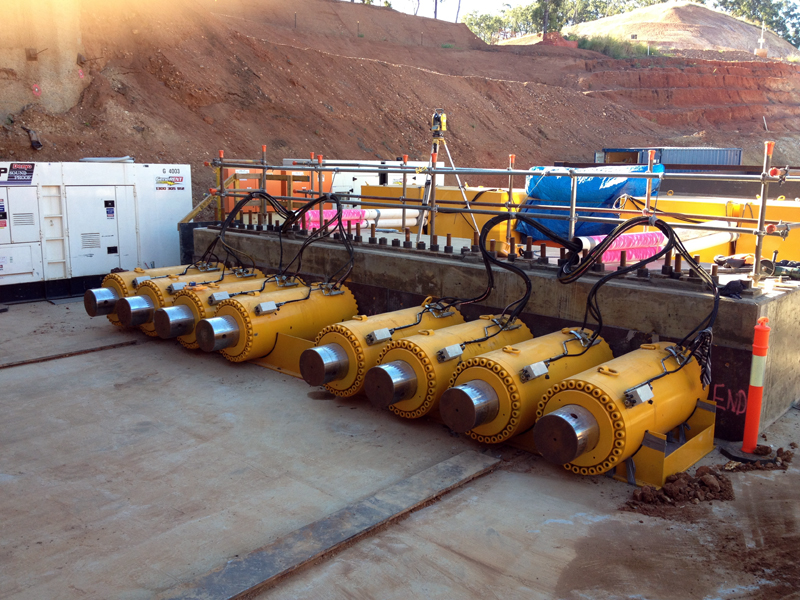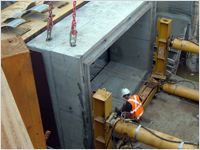 Contact us now for your box culvert jacking consultancy or project management requirements