JTP Consulting provides a number of consultancy and project management services to the Trenchless Technology Construction Industry throughout Australia and internationally. Trenchless technology is the non-destructive installation of underground infrastructure, which minimises disruption to surface traffic, pedestrians and other surface based infrastructure.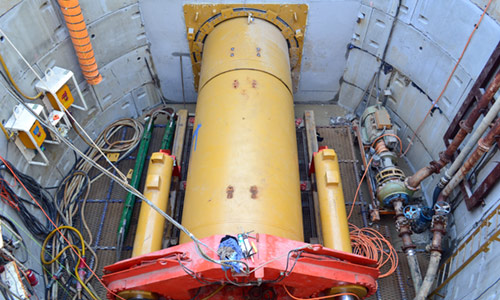 Microtunnelling used to be classed as "non man entry" bores using laser guidance for high accuracy drilling and all directional steering.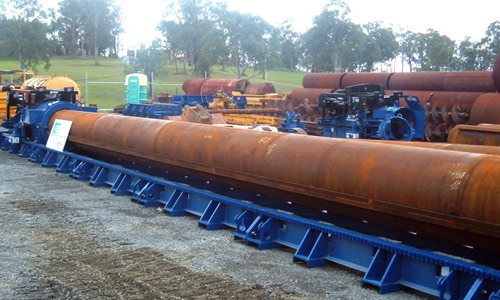 The installation of pipes using auger boring is a tried and proven technology that has been used for over 50 years.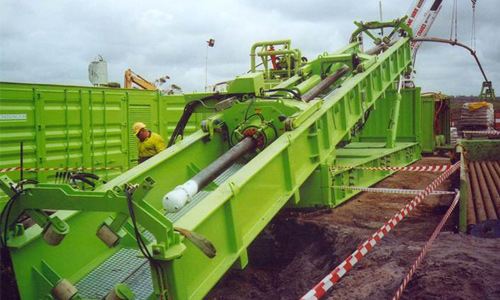 Horizontal Directional Drilling (HDD)
Horizontal directional drilling (HDD) Directional drilling is used mainly for the installation of pressure pipes (gas, water mains and pressure sewer systems), cables and underground conduits.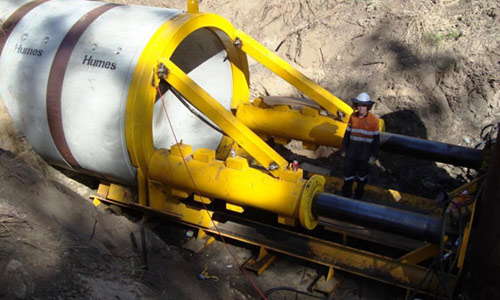 Pipe jacking is the installation of man entry steel, concrete VC or Polycrete pipes using mechanical excavation and laser guidance for accuracy.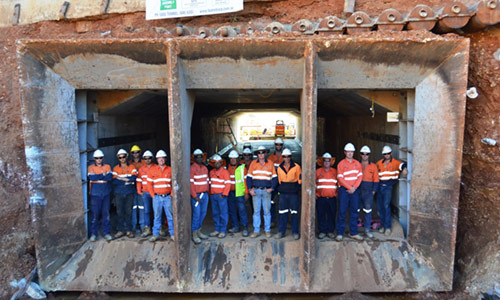 Box culverts can be jacked under surface infrastructure using similar techniques to pipe jacking.